Ike's Wife: I'm Not Going to Funeral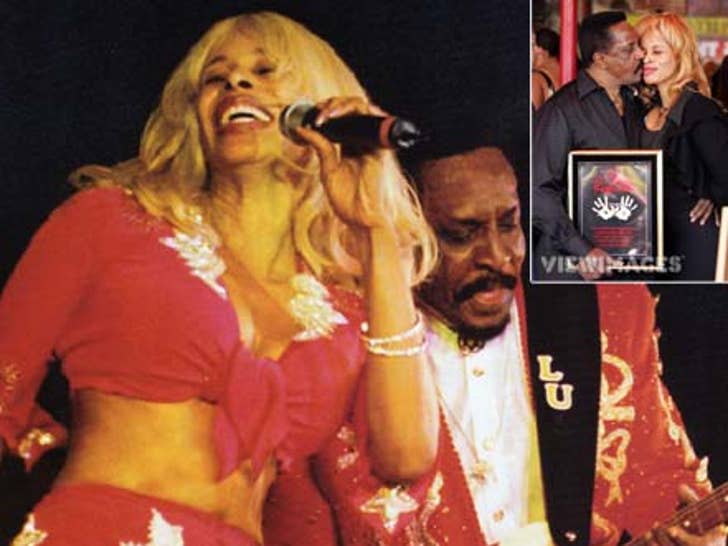 It's already getting messy! Who's the current wife? Some say it's Jeanette Bazzell, but it seems that Ike and Audrey Madison supposedly lived together for the past ten years and were allegedly married on October 8, 2006. TMZ hears they were in the process of getting a divorce, but had recently reconciled. Can ya beat that?

As to whether Audrey and Ike were actually married -- we have a videotape of the supposed ceremony from Audrey's MySpace.

Mrs. Turner (Audrey) says she will not be attending the funeral service today, because she so disapproved of the "undesirable company" Ike kept in his final months.