Jamie Lynn Did Not Terminate Her ... Mom's Book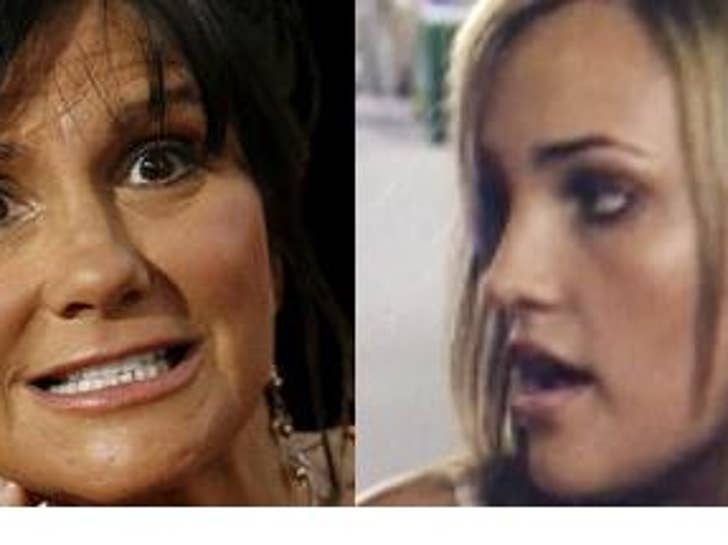 The Christian publishers of Lynne Spears' "delayed indefinitely" memoir, "Pop Culture Mom," are going forward with the book, but insist it's not a parenting how-to -- it's a warning!

Thomas Nelson publishing released a statement on their website saying, "Lynne's memoir will provide a window into the real-life world of fame and worldly success, including the toll it extracts (sic) from some who aspire to it. It will provide a much-needed corrective to a world obsessed with the wrong priorities." Sounds like a perfect gift for Britney.
The statement goes on to say, "We believe in redemption. Therefore, we are standing with Lynne and her family during this difficult time. Though the book has been delayed, we believe God is at work. The story is still being written, and we are confident in His ability to turn ashes into beauty. (Isaiah 61:3) " Maybe Jamie Lynn's pregnancy is a virgin birth!
While they are still going forward with the parenting how-not-to memoir, a rep for Thomas Nelson told TMZ, "(the) Book is still delayed indefinitely with no set release date."