Barton's Free ... for Now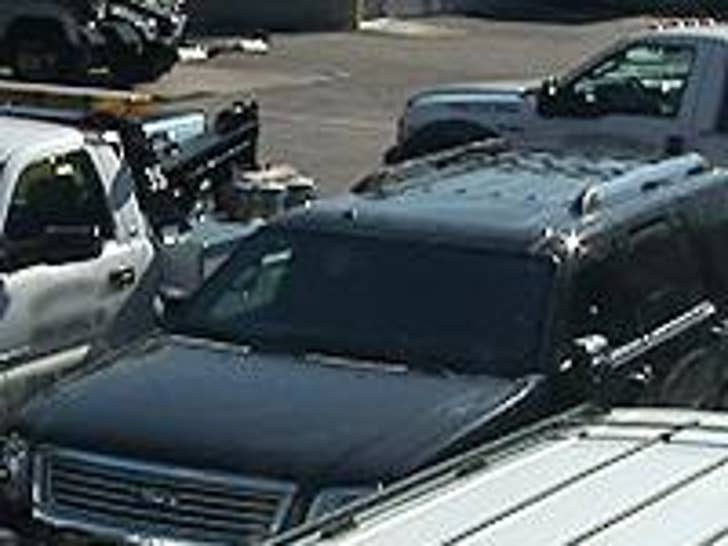 Mischa Barton was released from the West Hollywood Sheriff's station at 10:10 AM today -- and was caught by TMZ sneaking out of the joint in the back seat of her parents' Mercedes. Smoked her out!
Barton was arrested early this morning on suspicion of DUI, possession of narcotics and driving on a suspended license. No wonder she didn't come out and say "hi."
Mischa's free ... but her car isn't. TMZ spotted her black SUV still sitting in an impound lot hours after she was released.