Rebecca De Mornay Charged with DUI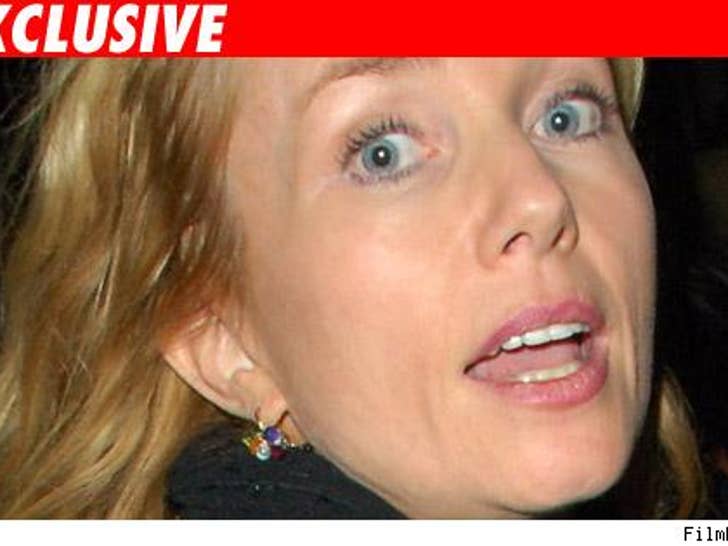 "Risky Business" beauty Rebecca De Mornay was charged today by the L.A District Attorney's office with two counts of misdemeanor driving under the influence, stemming from her October 30 arrest. See, driving under the influence isn't just for the youngsters!

Cops pulled over the 48-year-old actress on Sunset Blvd. on the night before Halloween. During the stop, cops told TMZ they "immediately detected an odor of alcoholic beverages." They told us De Mornay was asked to perform several field sobriety tests, which she failed.
Police say her blood alcohol level was .09, just over the legal limit. She was cited and released from the Beverly Hills police station.
De Mornay will be arraigned on December 31, but she does not have to appear.