Bud Bundy -- Not Married, No Children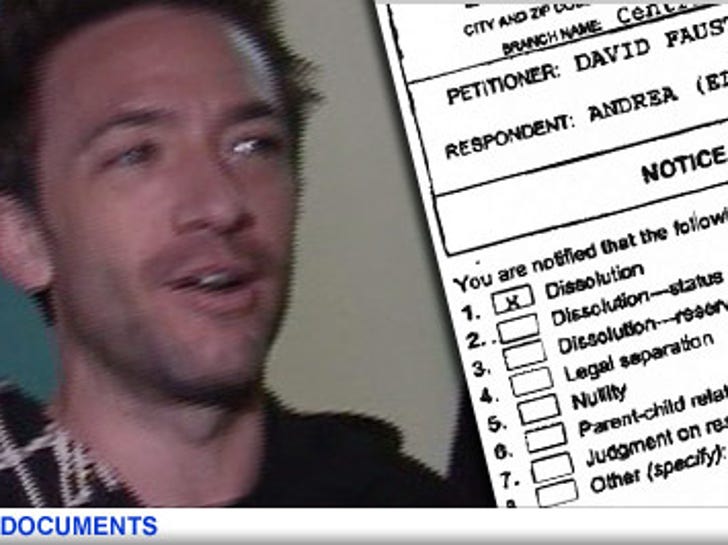 The "Married With Children" diminustar's divorce from Andrea Elmer was finalized today, with the court granting the dissolution on the grounds of "irreconcilable differences." According to court papers obtained by TMZ, the couple has "duly executed a Marital Settlement Agreement," which is a 180 from when the divorce was originally filed. At that time, Bud didn't want Andrea getting her hands on any of his loot.
The couple met in 1999, and were hitched at the Little Wedding Chapel in Las Vegas in 2004.