Brit/K-Fed Lawyers Hash It Out in Court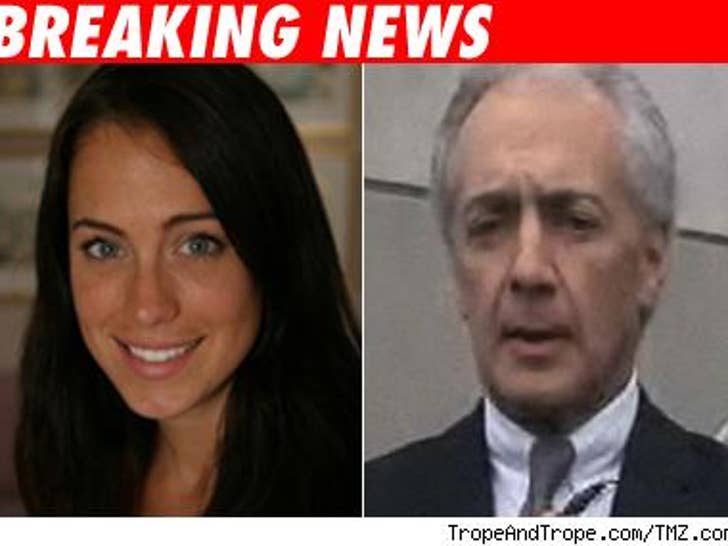 K-Fed's lawyer, Mark Vincent Kaplan and Brit's attorney, Tara Scott, have been meeting with the Commish in chambers about Britney's meltdown. We're now told they have left, but will be back in court at 1:30 PM PT today.

We're told they've just finished and Kaplan is on his way down to talk to reporters. We'll stream it live.
Sources say Kaplan planned to ask the judge to strip Brit of visitation while she's on a mental hold in the hospital after last night's craziness.