Order in Brit Case -- Visitation Suspended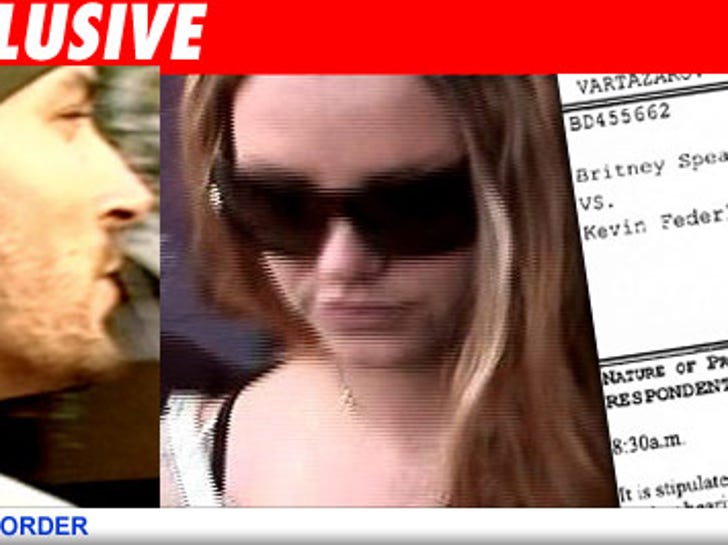 The Commish in the Brit case just issued his order and we got it first. -- K-Fed gets sole legal and physical custody. Brit gets nothing.

Brit's visitation has been "suspended pending further order of the Court." The order is in effect until January 14. There will then be a hearing to determine where the case goes.