Coked-Up Idol is Dr. Drew's Problem Now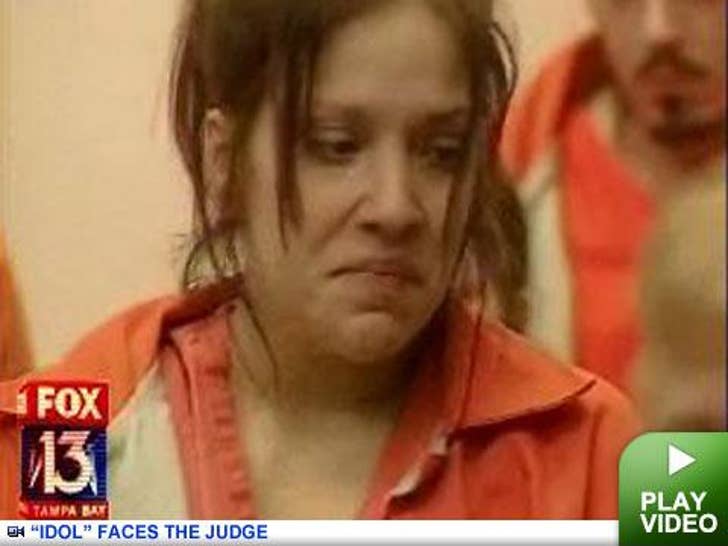 After one of his former celebrity patients fought a cop and puked in her cell, a judge has decided to to allow Dr. Drew one last chance to help the pregnant, fallen "American Idol" finalist Jessica Sierra get her life straightened out.

With her family and the "Loveline" doc at her side, a Tampa, Florida judge cut a deal with the season four star Monday morning, giving her three years probation -- as long as she completes a one-year stint at Dr. Drew's Pasadena, Calif. treatment center. If she fails the program, Sierra will go back to jail.
Sierra, who is facing two felony counts of possession of cocaine and battery, will not be released from police custody until flight plans are made. Cops will escort her to the plane once travel plans are set.
The judge also ordered Sierra to keep her trap shut to the media, telling the singer, "You are not going to become a celebrity because you are a recovering addict."
TMZ spoke to prosecutor Felix Vega who said, "Dr. Drew seems very concerned, very caring, but very serious about getting her the help she needs."