K-Fed to Cops -- Tell Me What You Saw!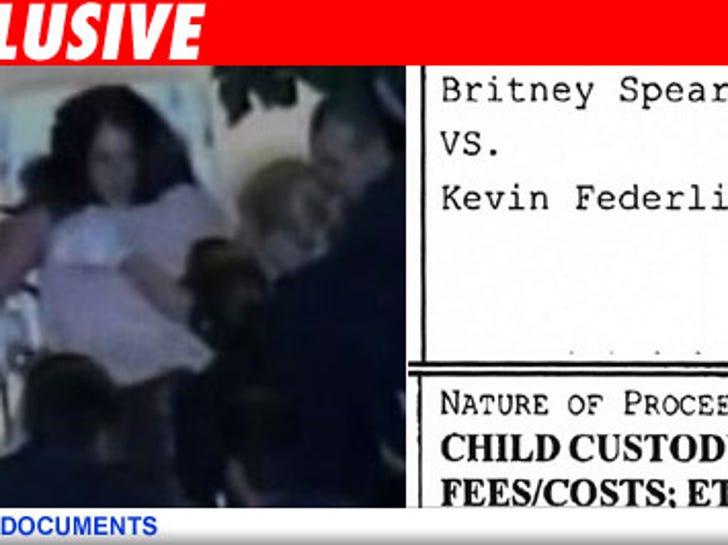 K-Fed wants to know what happened at Brit's house!

TMZ has obtained the minute order from a court hearing yesterday, where K-Daddy's powerhouse attorneys Mark Vincent Kaplan have formally requested a full report on exactly what went down at Britney's house last Thursday. He is also requesting the release of all the names of LAPD officers who responded to the scene. The judge has granted this request. We've also learned that the doctors who treated Britney have been subpoenaed, but the hospital is trying to block that.
As we just reported, those officers and other emergency personnel are set to testify in open court about what they saw.