Abdul's New Music Cold Hearted Sucks!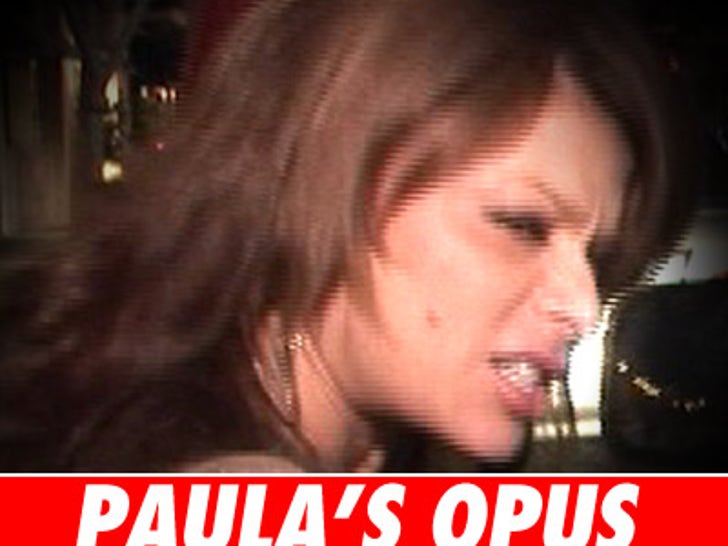 Paula Abdul's new song has hit the Internets, thanks to "On-Air with Ryan Seacrest" -- and, well, it's no "Forever Your Girl."

The song, "Dance Like There's No Tomorrow" will be performed by the wackadoodle "American Idol" judge during the Super Bowl. Can you say audio malfunction?!
Straight up now, tell us what you think.