Charlie to Denise -- Reality Show My Ass!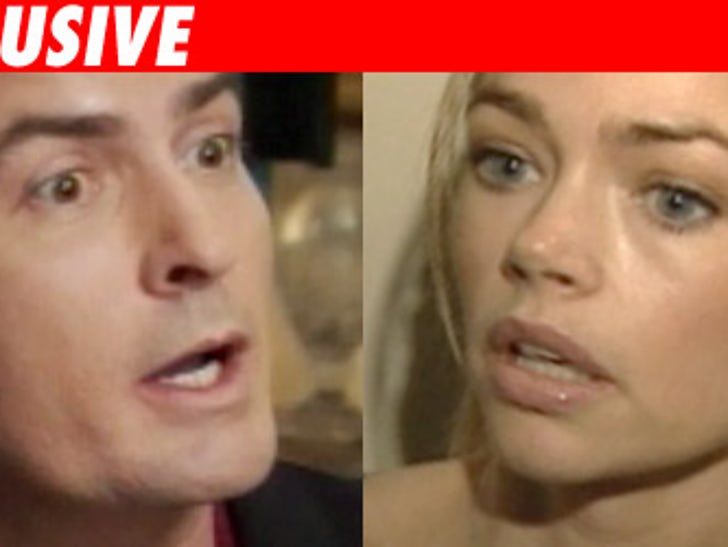 TMZ has learned Denise Richards will ask a judge today for permission to appear in a reality show with her two daughters, but her ex, Charlie Sheen, will vehemently protest.

We're told the ground rules in the ongoing custody dispute are that either parent must get permission if the kids are goin' on camera. We're told Charlie feels it's exploitive and will draw a clear line in the sand, objecting to any appearance by three-year-old Sam and two-year-old Lola.