Lil Wayne Arrested -- Again!
Lil Wayne
Arrested -- Again!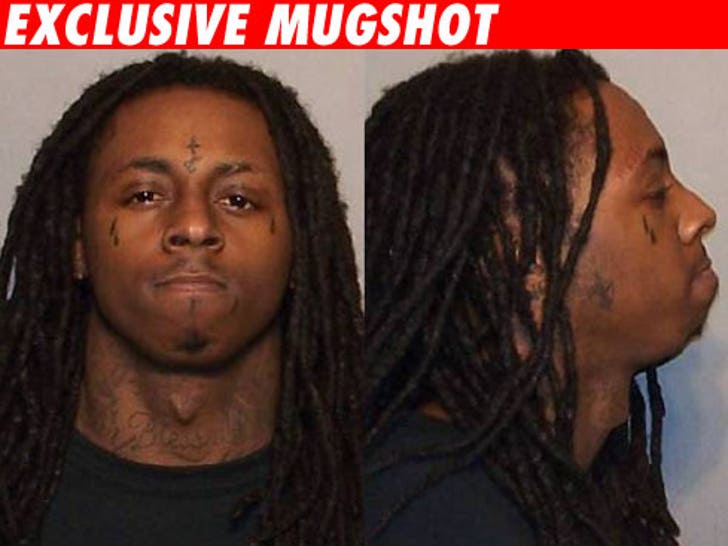 TMZ has learned that rapper Lil Wayne has been popped by cops for drugs ... again!
Law enforcement officials tell us Wayne, whose real name is Dwayne Carter Jr., was arrested near Yuma, Arizona last night on three felony counts: possession of dangerous drugs, possession of narcotics and possession of drug paraphernalia. Cops tell TMZ that the Drug Enforcement Agency was involved in the arrest -- which means it's a big deal! We're told Lil Wayne's tour bus went through a US Border Patrol checkpoint when the narcotics were allegedly found, that's when the DEA was called in.
Wayne is currently in the custody of the Yuma County Sheriff's Department, where he'll be held pending his arraignment at 9:00 AM PT.
Wayne was arrested in Idaho last year for felony possession of drugs.