Gym to Seacrest: Let Us Pump You Up!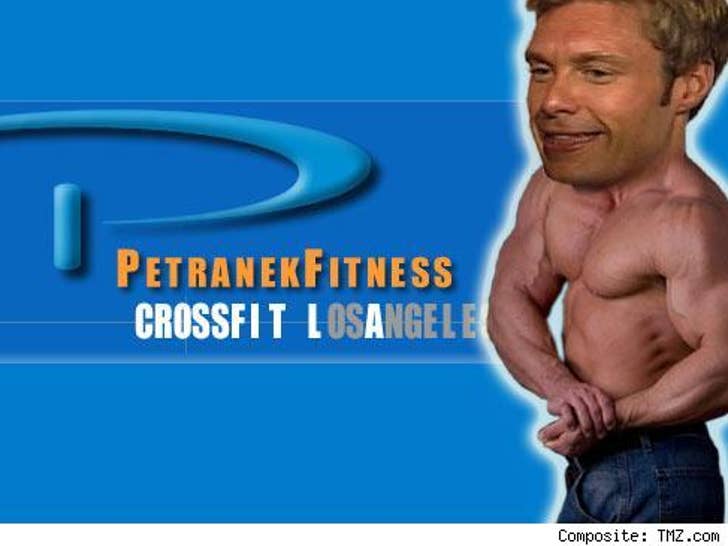 TMZ isn't the only one who noticed Ryan Seacrest may have gotten a little too big for his britches -- and now a Santa Monica gym wants to whip his bod into an American idol!

After seeing the pic of a slightly plump Seacrest on TMZ, Petranek Fitness has offered to get the "Idol" host back in top form and they're willing to train Ryan for free. Gym owner Andy Petranek teaches Cross Fit -- the routine that gave the actors in "300" their Spartan-like physiques -- and is extending Ryan (and his KIIS-FM morning staff) a free lifetime membership to his Westside gym.
No word yet if Ryan will trade the pork loin for a loincloth!