Kelso Punks Fez in Battle of the Birthdays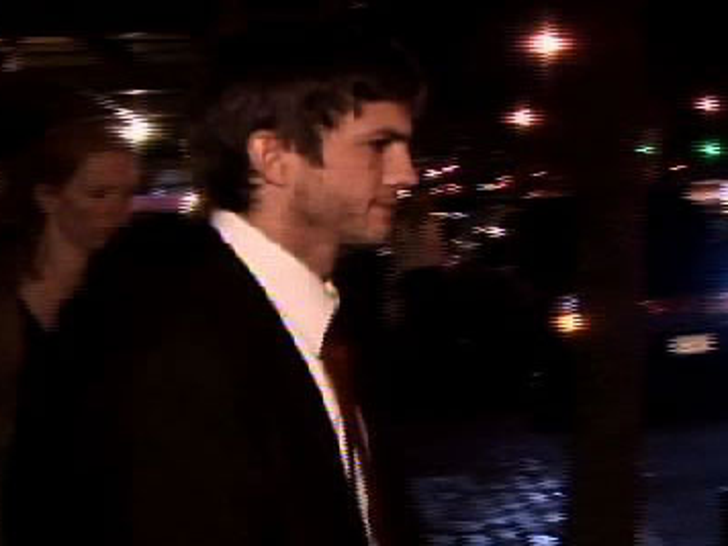 Ashton Kutcher and Wilmer Valderrama both starred on "That '70s Show" and they both had their birthdays in NYC last night -- separately.

So let's see here: Ashton's party had Madonna, Gwyneth Paltrow, Salma Hayek, Kate Hudson, Eric Dane, Liv Tyler, Ivanka Trump, blah, blah, blah and ... not Wilmer.
Wilmer had -- well, the party was sponsored by Don Julio tequila.