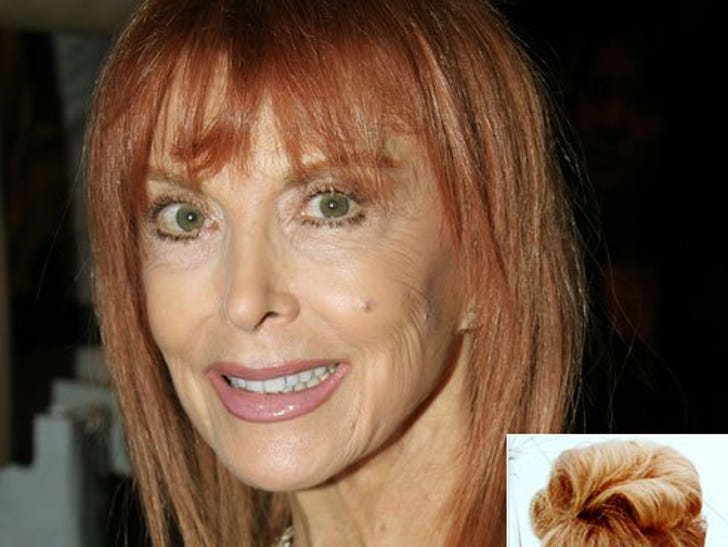 The 73-year-old redhead (who turns 74 on Monday!) resurfaced at a NYC fashion show this week, looking exquisite.

In 1974, Tina played a heroin addict in an episode of "Kojak."
Tina once marketed a parasol for women to keep the sun off their skin. To protect your skin, galvanic facials are just as good!