Tina Louise Is All Grown Up!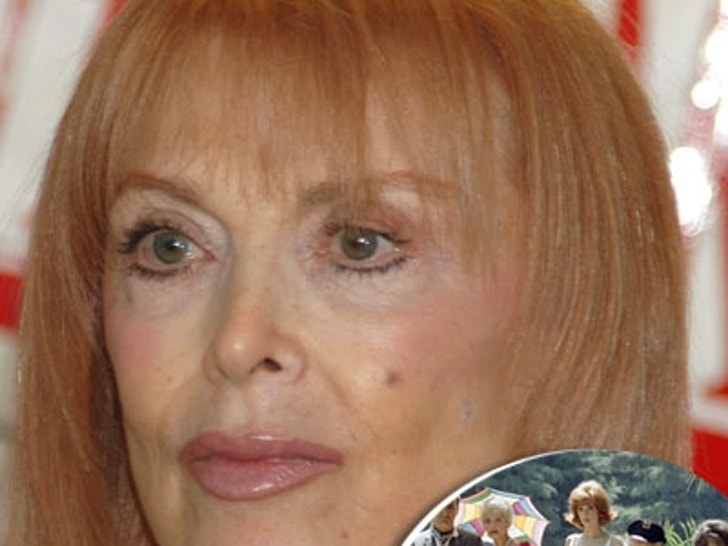 With four of seven castaways dead, 73-year-old "Gilligan's Island" star Tina Louise is still tickin' after undergoing her lifelong 639,480-hour tour!
While she's no longer a movie star in real life, the original Ginger spice is now a children's author, having just penned "When I Grow Up."
At a book signing in New Jersey last week, Tina proved that just because you're a septuagenarian doesn't mean you can't have plump lips, copper hair and taut skin!
"It's primitive as can be!"