Farrah's Son Busted for Drugs -- Again!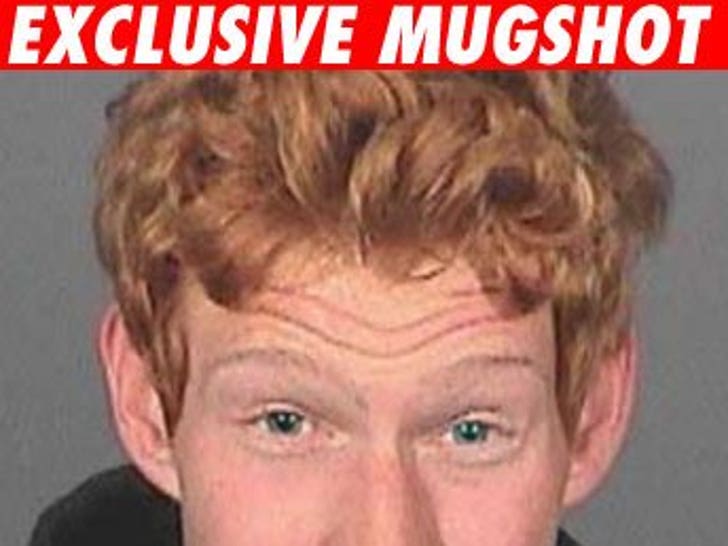 Redmond O'Neal, son of Farrah Fawcett and Ryan O'Neal, has been busted for DUI and drug possession -- for the second time.

On January 26 at around 3:20 AM, Los Angeles County Sheriffs pulled over the 23-year-old for speeding on PCH in Malibu, and arrested him for DUI, felony possession of heroin and methamphetamine. Redmond was released on $10,000 bail. No court date has been set.
In 2005, Redmond pleaded guilty to possession of cocaine and methamphetamine. According to the National Enquirer, Redmond has been in rehab a dozen times.
In 2007, Ryan got into a fight with his other son, Griffin, after Griffin allegedly tied Redmond to a staircase. Griffin claimed to have found Redmond unresponsive and feared his brother had overdosed, so he chained Redmond to a banister to prevent him from leaving to get drugs.