It's a Family Affair! Brit's Bro Now in the Mix Too!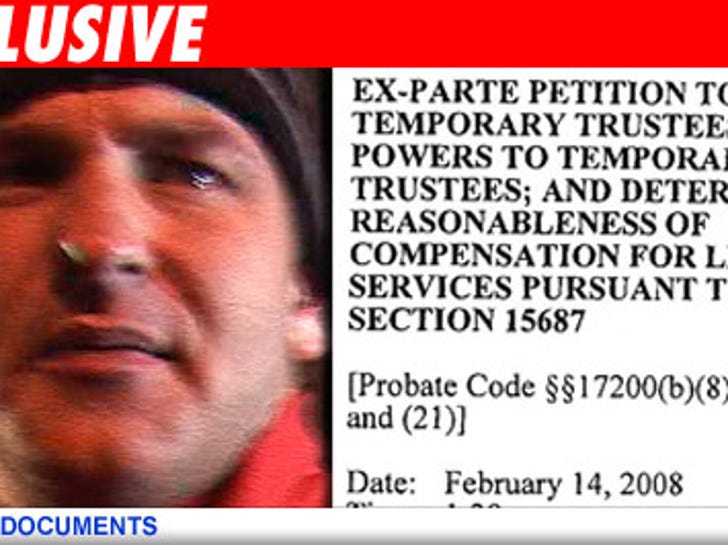 A judge has granted a request to have Britney's older brother, Bryan, be named as the trustee of his sister's trust.

30-year-old Bryan and attorney Ivan Taback have been granted the authority to serve as co-trustees.
According to documents filed today, Britney is the sole trustee of the trust. But, according to the trust, "an individual Trustee shall cease to act as Trustee hereunder if he or she is under a legal disability or if by reason of illness or mental or physical disability, in the written opinion of two doctors then practicing medicine, he or she is unable to manage his or her affairs."
Since Bryan and Ivan Taback were named successor co-trustees, they assume control. Stacy Smith is also named a successor co-trustee, but had previously declined her appointment.