"Celeb Rehab" Shifty in Shady Company?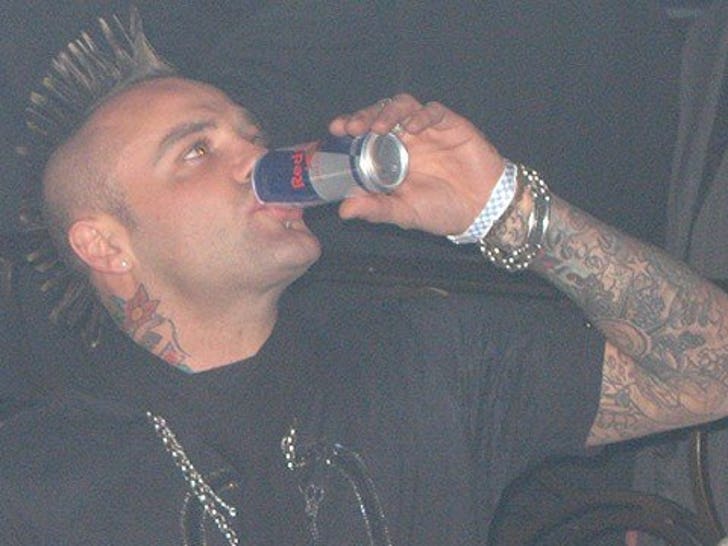 He still lives in a rehab center -- but that doesn't stop Shifty Shellshock from stepping into the danger zone by hosting parties at a couple hot Las Vegas nightclubs.

Throwing back Red Bull and water instead of rum & Coke, Shifty performed at LAX at Luxor last night, where the likes of Paris and Nicky Hilton partied as rapper Too Short flirted with a hot blonde. The night didn't end when the club closed -- Shifty hosted an after-hours party that didn't even start until 3:00 AM!