Pitbull Injured by Rabid Fan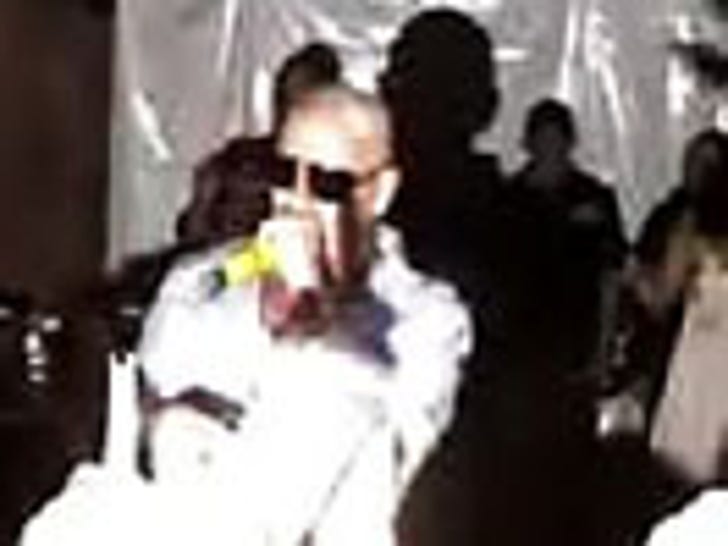 While on stage at San Antonio club Planeta Mexico, Miami rapper Pitbull was struck upside his head by a bottle thrown from the crowd.
Pitbull quickly exited the stage, but returned a few minutes later with a blood-soaked towel on his head -- challenging the bottle-tossing coward to settle things on stage. That didn't happen -- so Pitbull decided to bark out one more song before being taken away by paramedics.
It took eight staples to put the rapper back together again.