Nicole's Lips Pregnant Too?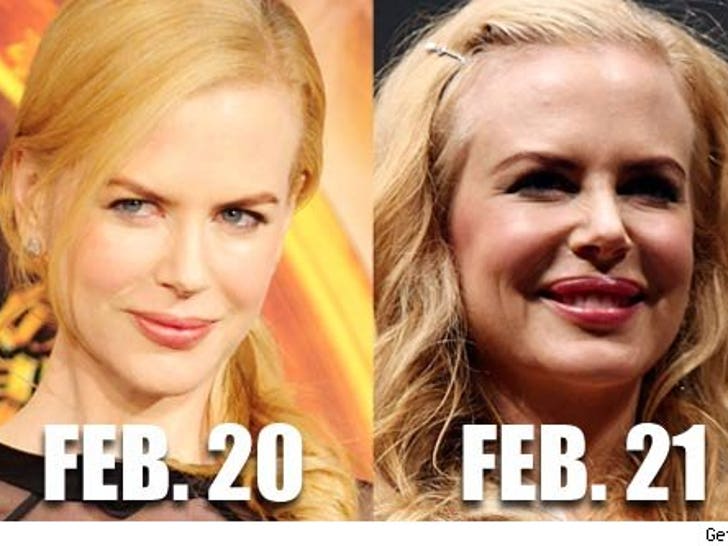 She may be pregnant with Keith Urban's baby, but the only bump Nicole Kidman appears to be showing these days -- are her Lisa Rinna lips!

Nicole debuted her new curvier look at a Tokyo premiere on Thursday. It's amazing what that extra baby weight can do for a woman in just one day!