"Idol" Nurse Busted for DUI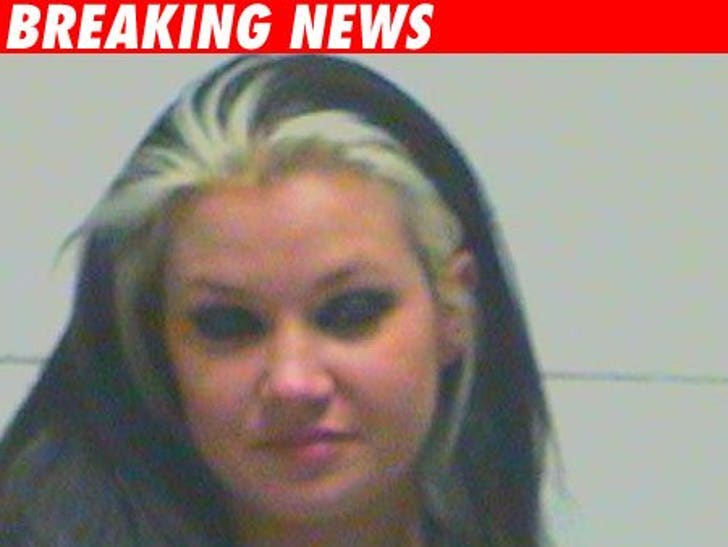 "A.I." finalist Amanda Overmyer pleaded guilty to DUI back in October 2006 near her hometown of Mulberry, IN.

She received a suspended sentence of 60 days and was placed on 180 days probation, which ended in August 2007.
According to the National Enquirer, on the night of her arrest Overmyer had a blood alcohol level of 0.108 and spent six hours in the Montgomery County Jail before her fiancé posted her bail.