Steve Irwin's Dad: Croc You, Terri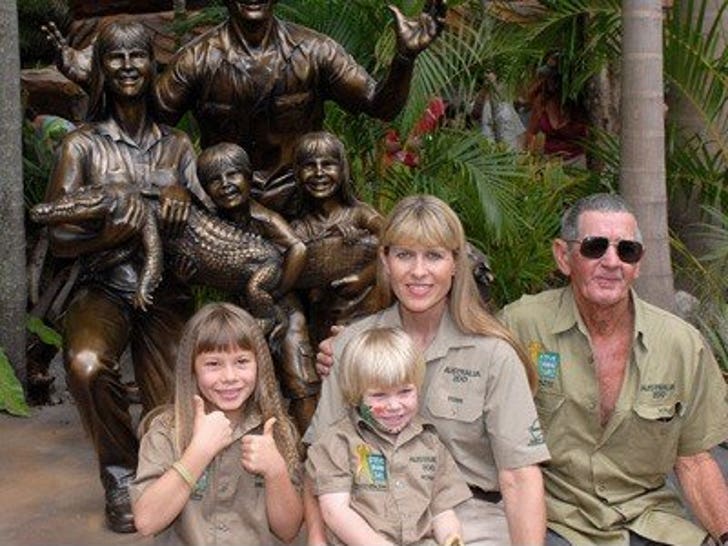 Bob Irwin, father of Crocodile Hunter Steve, has quit working at the Australian Zoo after dedicating 36 years of his life to its cause -- and it looks like Steve's widow, Terri, is to blame! Crikey!

In a letter sent to the Sunday Herald Sun yesterday regarding his abrupt departure, Bob thanks zoo staff, Animal Hospital workers, Wildlife Warriors and "all of Steve's friends out there" -- but no mention of Terri, who has growing control of Steve's empire, and is the mother of his grandchildren Bindi and Bob.
Previous to Bob's departure, there have been rumors circulating of a rift in the Irwin family -- including disagreements on treatment of staff and the commercial direction of the Australian Zoo.