"Idol" Hopeful's Boy Band Past -- It Blows!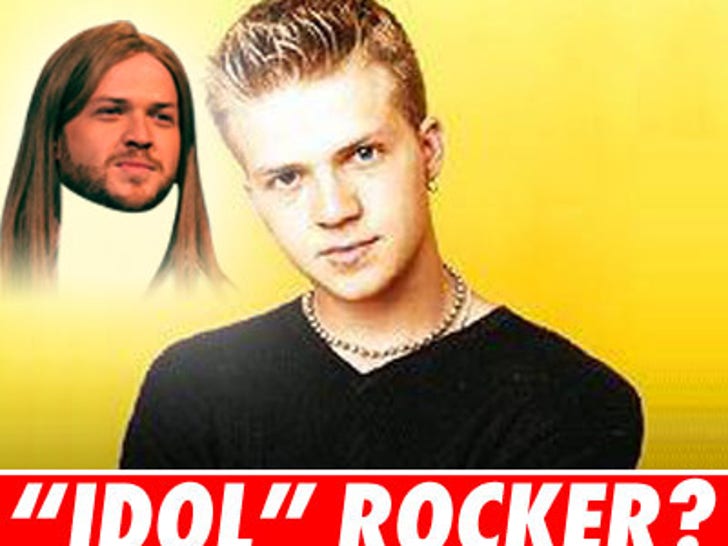 "American Idol" has been trying to make Robbie Carrico into this season's Chris Daughtry (except for the hair) -- but it's pretty obvious he's a lot closer to being the next Clay Aiken.

Check out this snippet of "Caught in the Middle" from Carrico's 2001 boyband called BFactor. You don't need Simon to tell you how bad it is.