Gummi Charged with Heroin and DUI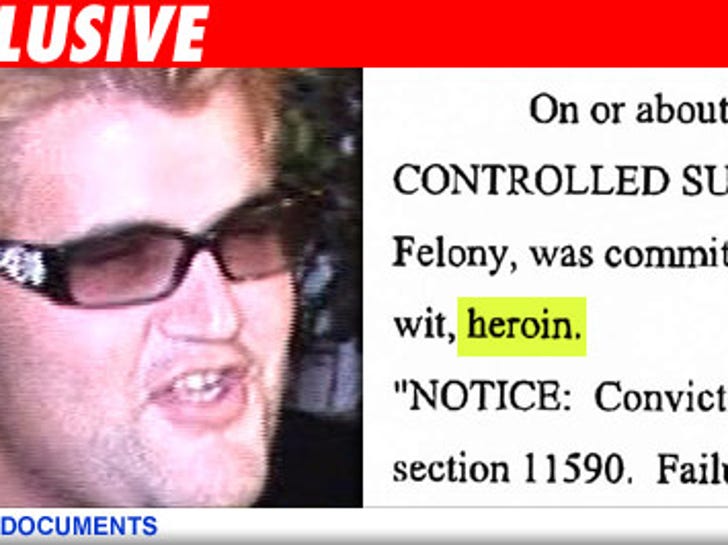 The LA District Attorney has just charged Jason Davis -- aka Gummi Bear -- with felony possession of a controlled substance and misdemeanor driving under the influence. The controlled substance in question -- heroin. Yikes!

Davis was popped by LAPD on Ventura Blvd. in Van Nuys last Friday. Police sources told us at the time of the arrest that the substance in question was cocaine, but it turns out it was much more serious than that.