"Idol" Rehearsals: No TMZ Allowed!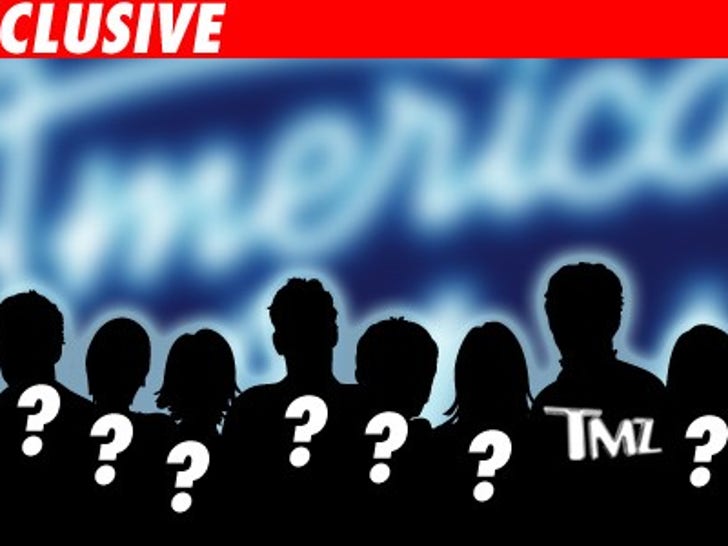 "American Idol" was supposed to have a rehearsal before last night's show -- but we're told they canceled it at the last minute because of fears it would get leaked online. You mean like this?

TMZ spies overheard crew members on the lot who were quite upset they showed up to work a rehearsal performance that never happened. The crew griped to one another that the rehearsal was canceled because of the fear of secrets getting out.
Audience members were told that the rehearsal was nixed because Blake Lewis could only do his performance live -- but it ended up being pre-taped before the live feed anyway. In fact, we're told they almost had to do a second Blake performance because the crowd reaction wasn't so hot. His prognostication skills weren't so hot either: He told the judges before the show he thought Chikezie was going to be voted off.