Kate Hudson Gun Scare -- Stupid Filmmakers!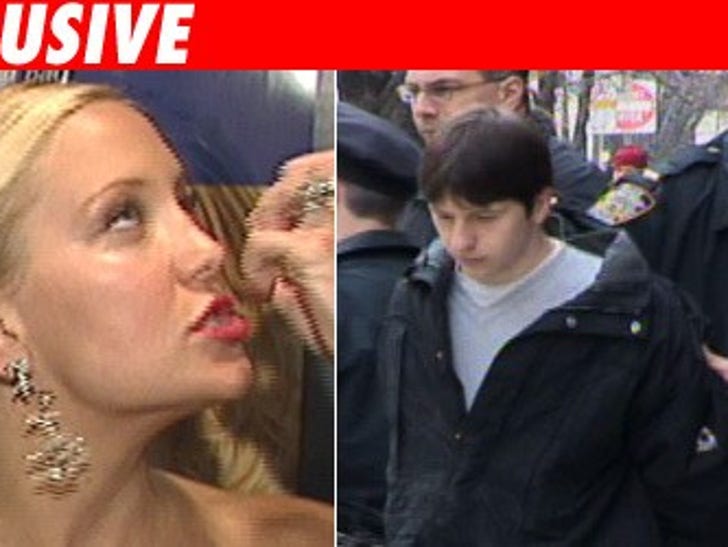 Law enforcement sources tell TMZ the gun scare at Kate Hudson's house was not directed at Kate -- for some reason, the guys who were arrested thought it was a good idea to wave and point gun on the top of an NYC building.

Sources say the three men who were arrested had a "prop gun" and a "little script" with them at the time they were arrested. They are film making students who were working on a project and had no idea Kate Hudson lived in the building.
The last we checked they were still in custody. We're thinkin' they could be charged with felony stupid.