One Cook Too Many in "A.I." Kitchen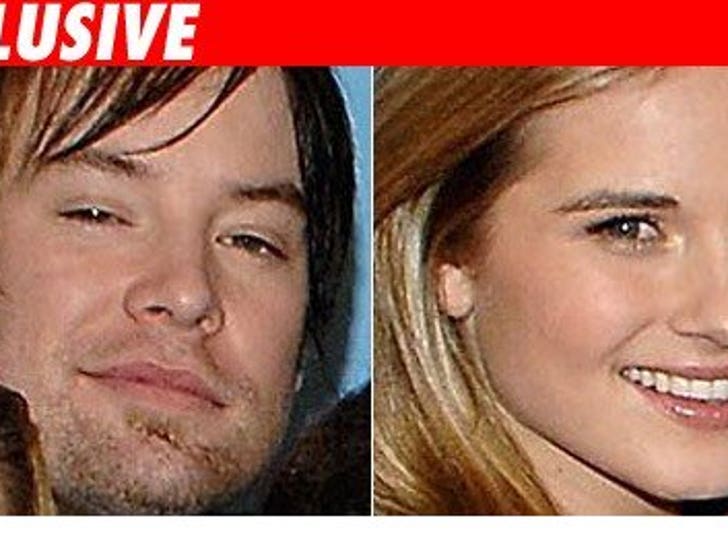 The "American Idol" rehearsal has just ended, and our spies came through again.

Kristy Lee Cook could kill the surviving two Beatles with her country rendition of "Eight Days a Week." To make matters even worse, the crafty producers put her right before David Archuleta, who went last.
David Cook, on the other hand, delivered big with what could be the best performance -- a rocked-out version "Eleanor Rigby" -- no guitar this time.
David Archuleta's dad (aka stage dad) was sitting next to "A.I." E.P. Nigel Lythgoe. Nigel took aside David Cook, David Hernandez and Ramiele. It looked like he gave Cook props and constructive criticism to the other two.
Ryan Seacrest grilled Chikezie like a cheeseburger over the TMZ story that Chike-poo worked at LAX as a baggage screener and made the TSA choir. Ryan suggested Chikezie once found a blow-up doll in Simon's bag. Hard to tell if he was kidding.
And David Hernandez ... in his montage video that focused on previous employment, he said he was a pizza guy who got fired. No mention of his pepperoni at his other job.
As we first reported, the finals will be held at the Nokia Theatre in downtown L.A.
Tomorrow night, Katharine McPhee will perform.