Joe -- Hoofin' It Out of Hot'lanta!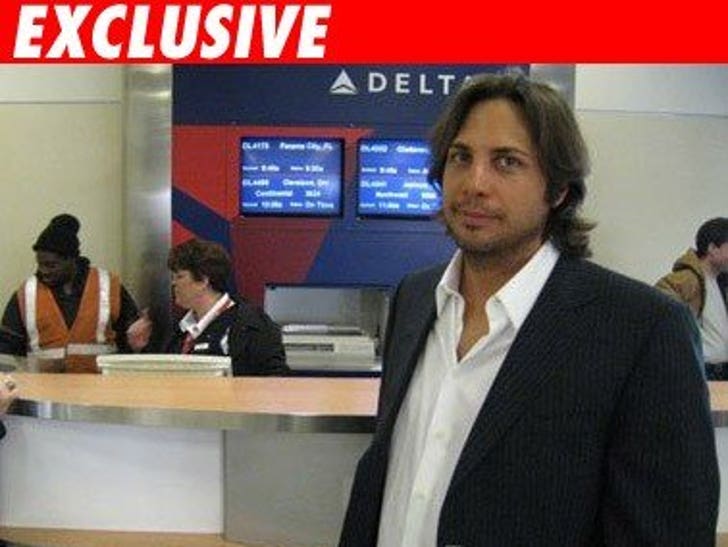 A TMZ spy just spotted "Girls Gone Wild" head man Joe Francis at the Delta terminal in Atlanta moments ago, heading to Florida for a hearing that may clear up his Sunshine State legal mess once and for all. Check out that man-mane!

Francis will be in a Panama City, Fla. courtroom in a few hours, where, sources tell us, he will most likely be working out a plea deal with the State's Attorney.