Aretha in Foreclosure? Show Some R.E.S.P.E.C.T.!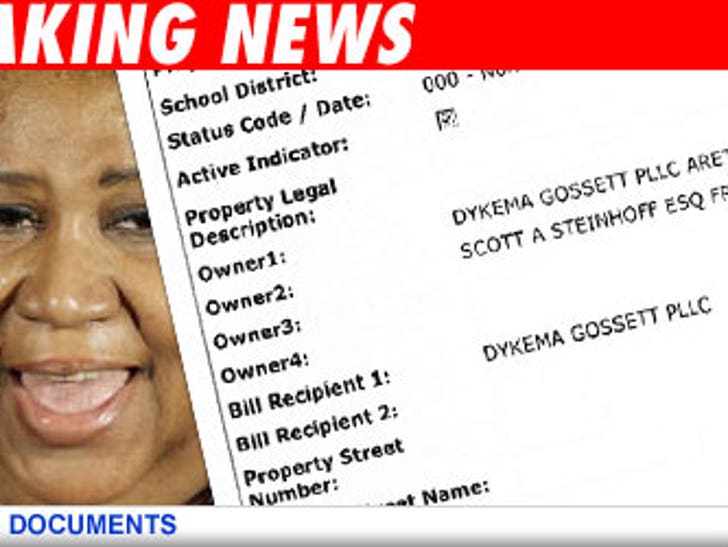 She may be the Queen of Soul, but Aretha Franklin is fighting to keep her Detroit palace.

Aretha says a mistake by her lawyer over $445 in 2005 taxes and late fees caused her $700,000 mansion to slip into foreclosure. According to court documents, the big-boned singer owes $19,192 in back taxes.
She says she plans to pay up and reclaim the mansion by the March 31 deadline. A call to Aretha's rep was not immediately returned.