TMZ Mole is Dancing with the Stars!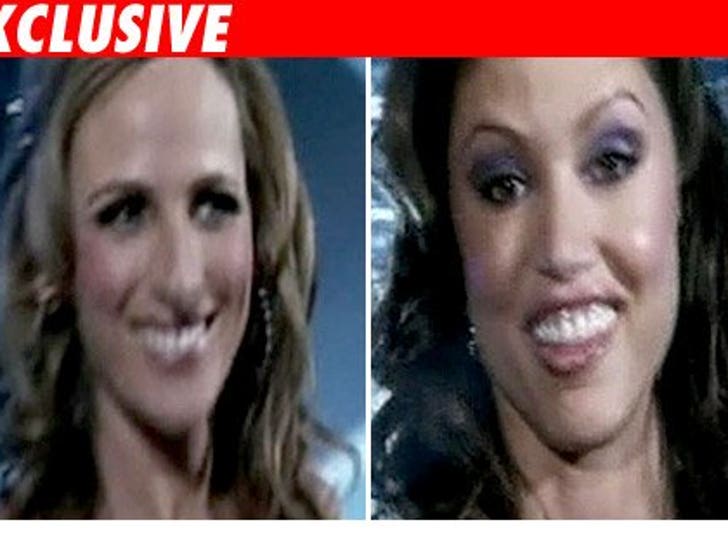 So "Dancing with the Stars" is back, and so are those pesky TMZ moles.

The headline isn't huge, but it's kinda interesting. Shannon Elizabeth could turn into Shannon Elizabitch. The makeup department is on rouge alert. They think she's got incredible diva potential and she's already shunned the makeup artist assigned to her. Her rep says that's completely false and that she's been getting along great with the cast and crew.
On the other side of the rhinestone onesie, Marlee Matlin is the crew fav. She even brings her own hair stuff so the makeup people are loving her.
Penn Jillette is all business. He was sitting on stairs on the CBS lot, near the "Idol" stage, holding one phone to his ear, texting with another and there was a third phone next to him that may or may not be his.
And then there's Bruno, more like Brutus -- shirtless, tanning and smoking outside. Our spy says he's "got quite a physique." Hairless -- unclear if he shaves.