Suicide Victim on Mel's Property in Movie Biz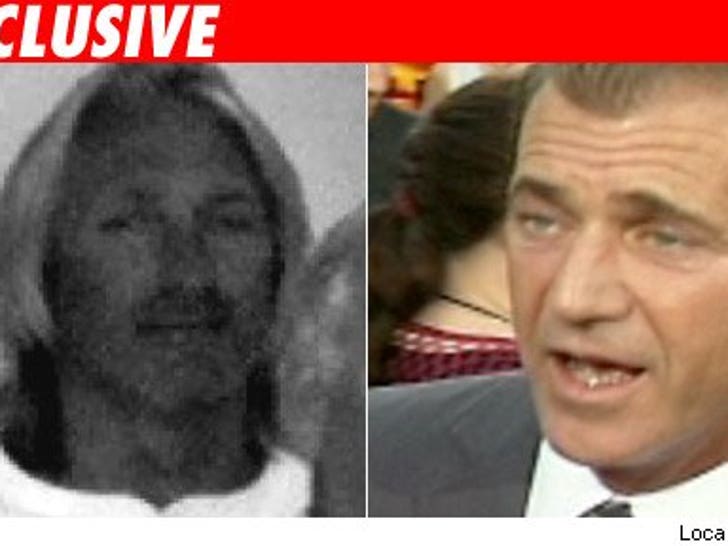 TMZ has learned the man who committed suicide on Mel Gibson's property was a construction foreman on a number of movie sets, including "The Matrix Reloaded," and "Dr. Dolittle 2," "Star Trek: Nemesis," and "Karate Kid II."

We're told the victim is Michael John Van Dyke. Van Dyke was 48-years-old, and was listed as a prop foreman for the remake of "Psycho."
Sources say Van Dyke was a long-time friend of the contractor hired on Gibson's property and was going through financial troubles. He had no connection to Gibson.
We've learned Michael went through a messy, protracted divorce a few years ago. People who worked with him on the "Star Trek: Nemesis" set say he was in desperate financial shape. His ex-wife is a hair stylist for movies.
Van Dyke had a twin brother, Robert, who also works construction in the film business.