Brit Sings in Church? Get the Flock Outta Here!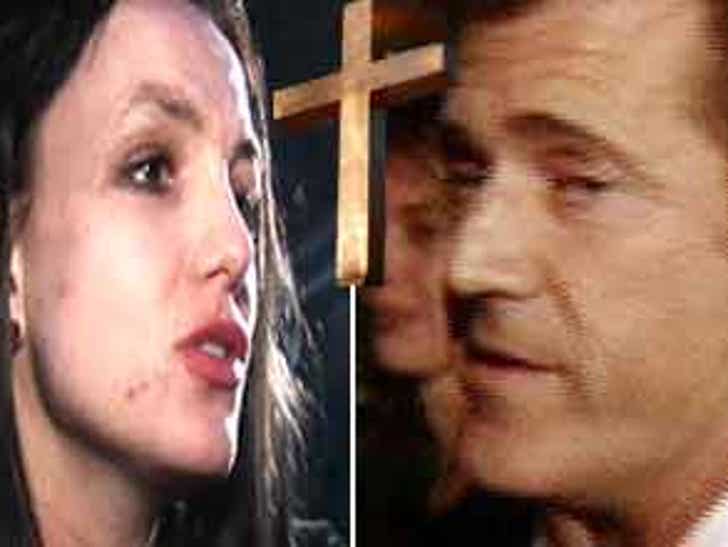 A report from overseas says that Britney Spears is going to sing at Mel Gibson's church next month. As funny as it sounds, it just ain't true.

Brit would perform a "gospel-style number" for Mel and his parishioners, according to the Mirror. The paper even quotes a source that says Britney might "have a new song written for her for the occasion."
But Mel's rep tells us there isn't "an ounce of truth to it." Looks like she'll have to find salvation another way.