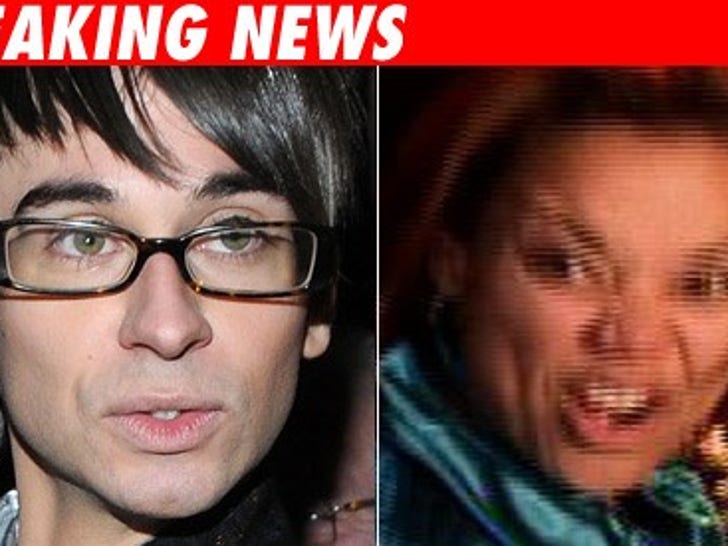 "American Idol" is being infiltrated tonight by "Project Runway" -- in the form of fierce Season 4 winner Christian Siriano. Feroc!

TMZ sources tell us that Siriano designed Season 2 "Idol" wannabeen Kimberley Locke's dress for her performance on the show tonight. Eat your emaciated heart out Posh!
Now if only Christian could make something for Paula -- and stop her from looking like a hot tranny mess!