You Decide -- Did We Go Too Far?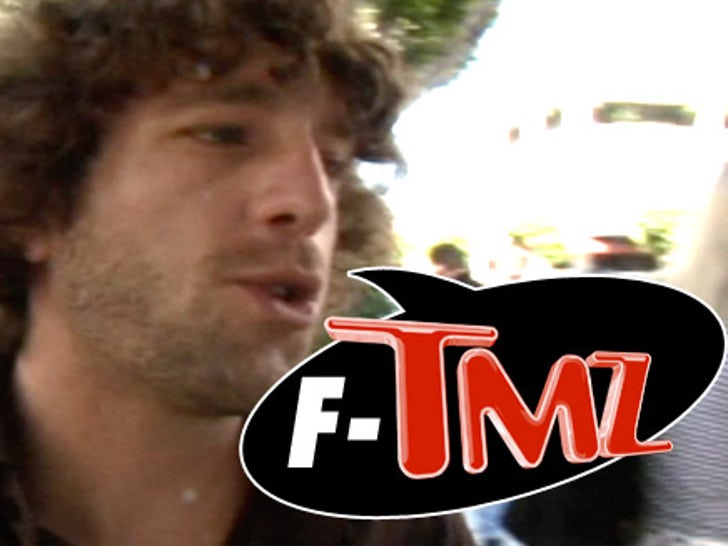 6:30 PM UPDATE: OK, POINT WELL TAKEN!
The TMZ newsroom is split -- half of us (like a lot of you commenters!) think the last line in the Elliott Yamin article was way out of line, the other half, well, not so much.

What do YOU think? Was it in bad taste, or just a joke? Polls close at 6:30 PM ET. Majority rules. If 51% say take it down, we will.