Grandson of a Gun (Kinda)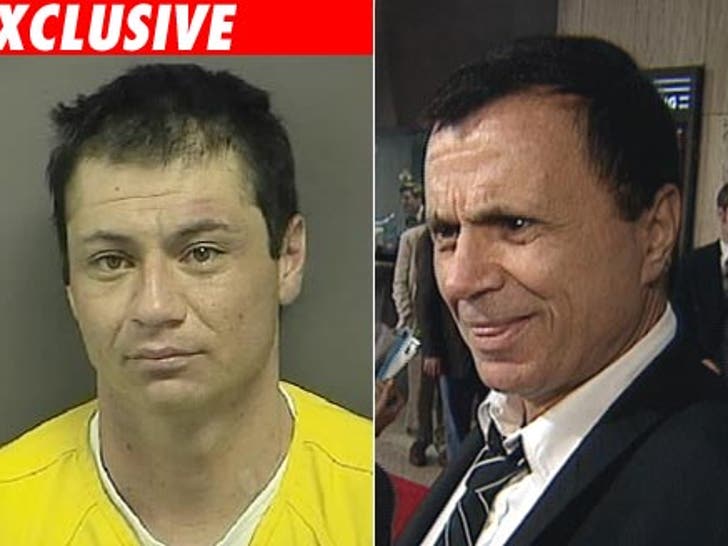 Robert Blake was arrested for shoplifting $23.96 worth of steak -- but not that Robert Blake.

A 30-year-old man with the famous moniker -- who is a spitting image of Baretta himself -- was popped at a City Market in Grand Junction, Co. Blake and a friend had been caught concealing three steaks in the waistbands of their pants.
Is that a rib eye in your pants or are you just happy to see me?