Gloria, The Dr. Ruth of Lawyers, in Rob Lowe Case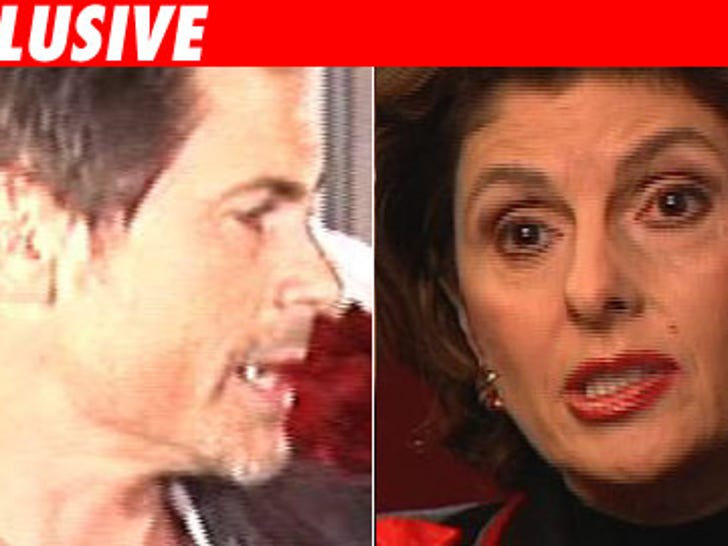 TMZ has confirmed Gloria Allred will be repping at least one of the nannies in the Rob Lowe case.

Allred will rep Jessica Gibson, who allegedly tried to extort Lowe to the tune of $1.5 mil. Lowe has said in his lawsuit Gibson accused him of having an illicit relationship with her.
With Gloria involved, this case ain't going away. And there's a buzz she may rep the other employees -- no confirmation on that.