Nina Garcia Auffed from ELLE!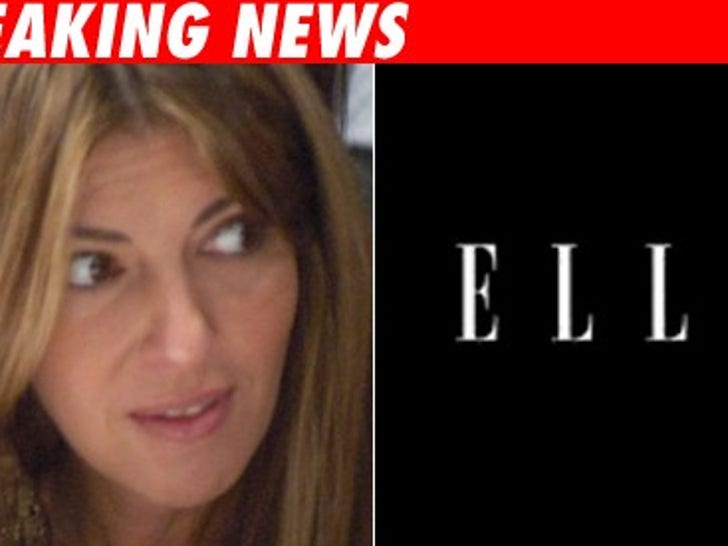 "Project Runway" diva judge Nina Garcia has been given her walking papers from her post at Elle magazine. You are out!

Up until today, Nina had been the Fashion Director at the women's monthly. Sources tell TMZ the environment at the New York offices of Elle is currently "nuts."
TMZ contacted reps at Lifetime -- "Project Runway's" new home -- and The Weinstein Company to see if her new freelance status will affect her fate on the series, but have not heard back.