Vanilla -- No Mrs. Ice for You!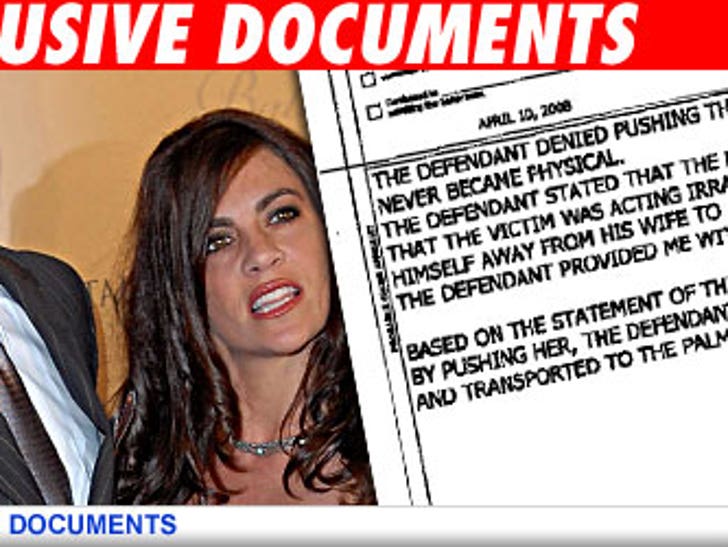 Vanilla Ice just left court in Palm Beach County, where Judge Nancy Perez laid down the law....ordering him to stay away from his wife, whom he allegedly pushed last night.

Vanilla can phone her, but that's all, folks. Ice can only have contact with his kids through one of his friends -- at least for now. And, he can go to the house to pick up his stuff, but only once and with a police escort.
Ice Ice Baby -- real name Robert Van Winkle -- was charged with misdemeanor domestic battery. Cops were called late last night to the Ice house after an alleged altercation.