It's Official -- Ashlee Is Dumber Than Jessica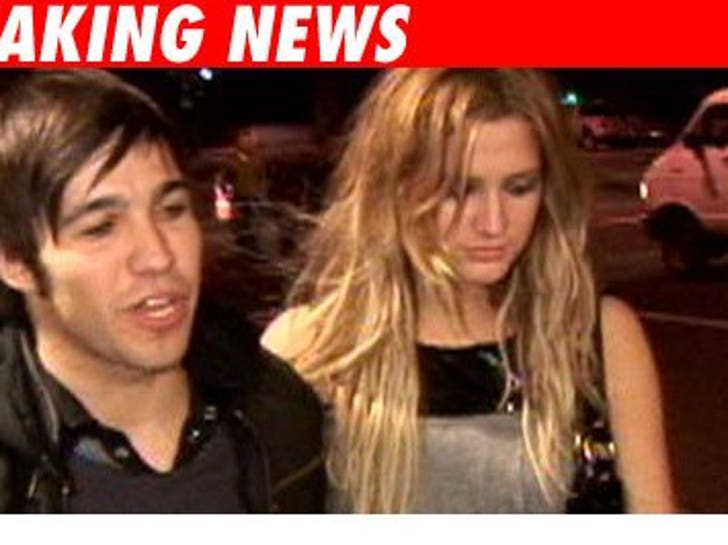 UPDATE: Someone might want to clue Pete Wentz in, he's denying the whole thing to MTV.
Holy unwed mothers!

23-year-old lip-synching queen Ashlee Simpson is carrying fiance Pete Wentz's baby, or so says Us. Does anyone practice safe sex anymore?!
Ashlee -- whose father is a former Baptist minister -- apparently didn't save herself for marriage like big sis Jessica... she gave it away for free!
Family values are alive and well in Tinseltown!