Debbie Gibson to Crazy Fan -- Shake Your Love!!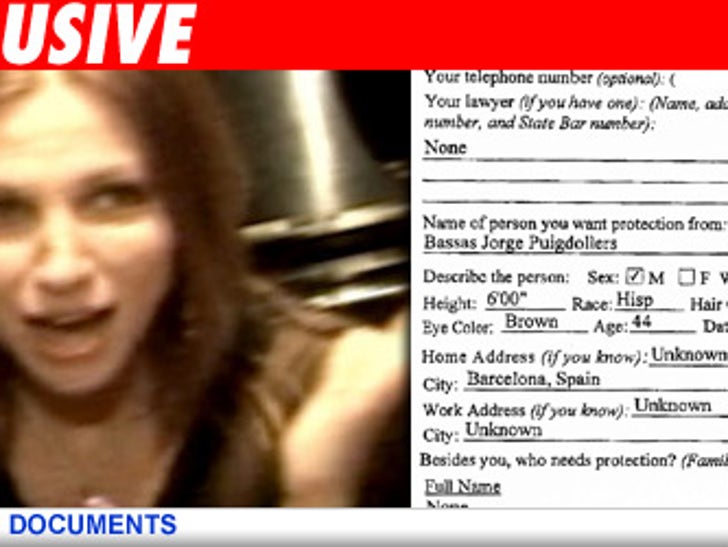 Former teen queen Debbie, er, Deborah Gibson has filed a restraining order in L.A. County Superior Court against Bassas Jorge Puigdollers, who she says is a crazed fan who follows her all over the country!

According to the request for a TRO filed today in Los Angeles County Superior Court, Puigdollers has showed up at her hotel, her house and tried to get backstage at her performances. Gibson says Puigdollers, a resident of Barcelona, Spain, follows her to her every performance in the U.S., and sits in the front row making himself "very conspicuous."
Gibson says she came home this past Sunday the 13th and found a note under her door from Puigdollers -- who uses the name "DebHead" as his email address -- asking to meet her. She then says he knocked on her door for half an hour, which totally freaked her out! She called 911 and the cops came and detained him.