Wayne Brady -- Bye Bye Boo!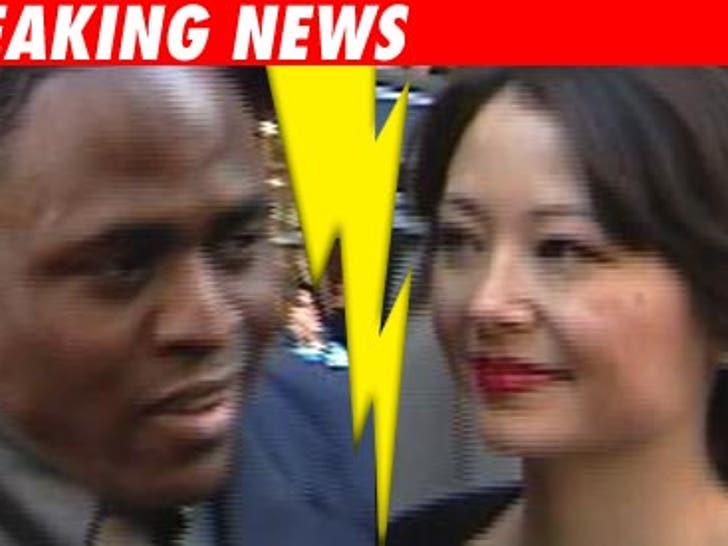 Fathers, lock up your daughters, notorious bad boy Wayne Brady is on the loose!

The motherfu**in' funnyman's divorce from wife Mandie became official today. Brady celebrated by driving around town smoking PCP and performing random drive-bys with pal Dave Chappelle. (Just kidding.)
Whose line is it anyway, bitch!?