Teen Popped for Pimpin' Out Gangsta Granny
Teen Popped for
Pimpin' Out
Gangsta Granny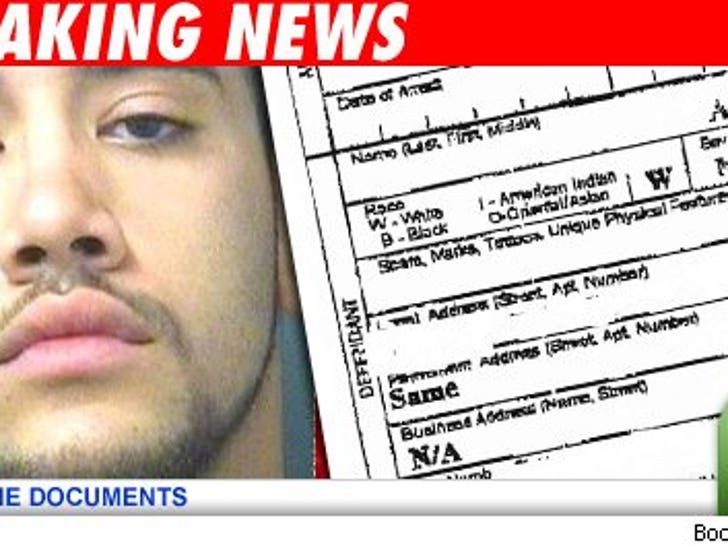 A teenager in Florida was arrested yesterday for forcing his grandma into shooting a music video, where she holds a .22-caliber pistol and taunts the po-po with full F-bombs.
According to the arrest report, 18-year-old Michael Alfinez copped to dressing up his 85-year-old nana, Marie Huertas, in gangsta gear and making her aim a piece at the camera, saying "This is for all the pigs" and "F*** you if you don't like it." He was charged with elder abuse, and shooting off the weapon in question from his car.
And how's this for sad -- Grandma isn't exactly playing with a full deck. According to the police complaint, when cops asked her the date, she said, "February 1908," and she didn't know what a "video" was.