William Hung to "Bang" on Blackboard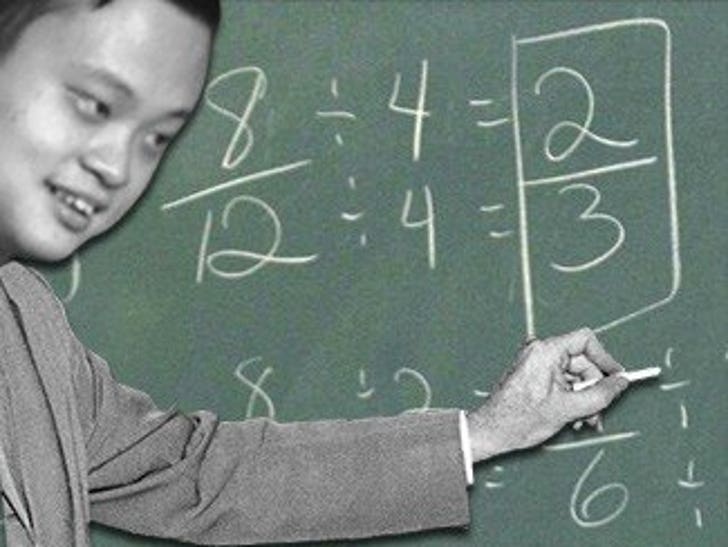 William Hung is retiring his vocal chords in favor of a career trying to teach kids that geometry actually is useful in the real world.

The "singer" told his school paper he is finishing up his undergrad degree at Cal State Northridge with the hopes of teaching afterwards.
We think he'll do great in the math world ... we're just sayin'.