Heidi to Posh: My Crap Is Better Than Yours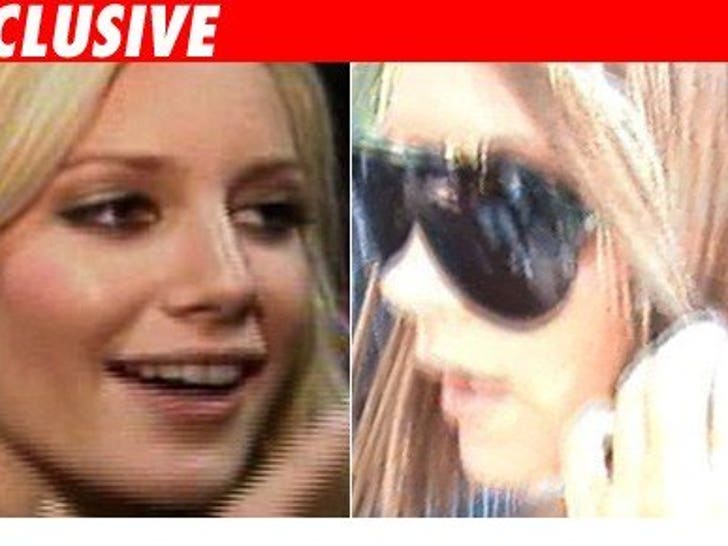 Heidi Montag has outsold Posh Spice -- in clothing sales.

Unlike Victoria Beckham's dVb collection -- which is now on the sale rack at Loehmann's -- Montag's clothing line Heidiwood has completely sold out at Robertson Blvd. boutique Kitson. "The Hills" are alive with the sound of cash registers.
But if you want to get your hands on one of her hoochie shorts or cheapie dresses you'll have to look elsewhere -- sources tell us Kitson won't be getting a new shipment of Heidi's line until the summer or fall collection comes out. Make it stop!
Moral of this story: It's a lot easier to sell crappy $44.95 jeans, than crappy $250 ones!
UPDATE: The dVb line is holding its own! Posh's line has completely sold out at the Reseda Loehmann's - beautiful Reseda, California - where the "Karate Kid" lived!