Isaiah Rider Is a Wanted Man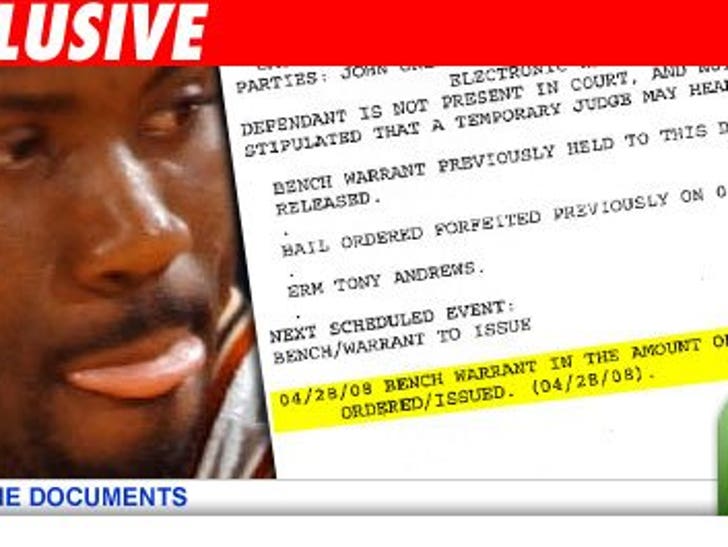 A Los Angeles Commissioner has just issued a $30,000 bench warrant for former NBA player Isaiah Rider. The warrant was issued after Rider failed to show up for his scheduled arraignment this morning.

Rider, who played for the Lakers and Timberwolves, was busted last month while driving through Skid Row in L.A. for failure to stop at the limit line at an intersection. He originally was booked for grand theft auto -- since the 2001 Chevy Monte Carlo he was driving seemed to have been a stolen vehicle -- but only was charged with one misdemeanor count of driving with a suspended license. Isaiah was released on $25,000 bail.
He already has an alleged prior conviction for driving with suspended license back in 2007.