Feds Nab UCLA Worker for Selling Celeb Files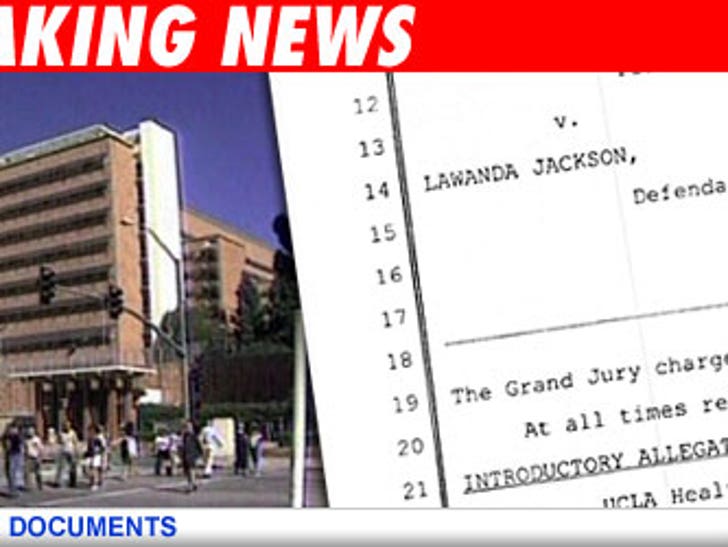 An L.A. woman has been indicted for allegedly selling out celeb patient records at UCLA Medical Center.
According to a Federal indictment, Lawanda Jackson pocketed at least $4,600 that she got from a national media outlet for the info. The check was made payable to her hubby.
The indictment does not say which celebs she allegedly sold out.
Jackson faces 10 years in prison if convicted.