Vanilla's Battery Case -- Iced, Iced Baby!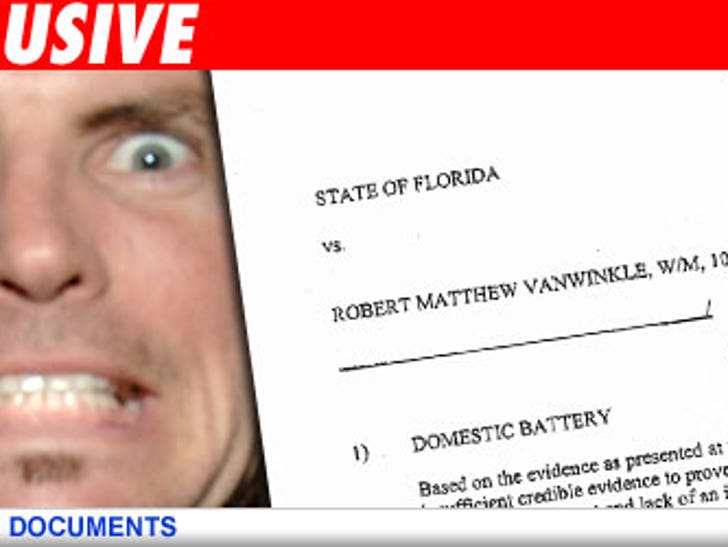 TMZ has just learned that domestic battery charges against Vanilla Ice have been dropped -- completely.

Ice -- real name Robert Van Winkle -- is a free man after the April 10 incident, in which he allegedly kicked and hit his wife Laura. According to the court order, Laura recanted her statement and there were no independent witnesses to the battery, so the case got tossed. We're also told that one witness who did come forward said the incident was only verbal.
The Iceman -- repped by power attorneys Bradford Cohen and Joe Lorusso -- also won't have to stay away from wife Laura, as the no contact orders have been pulled.