De la Fuente de la Sued ... Again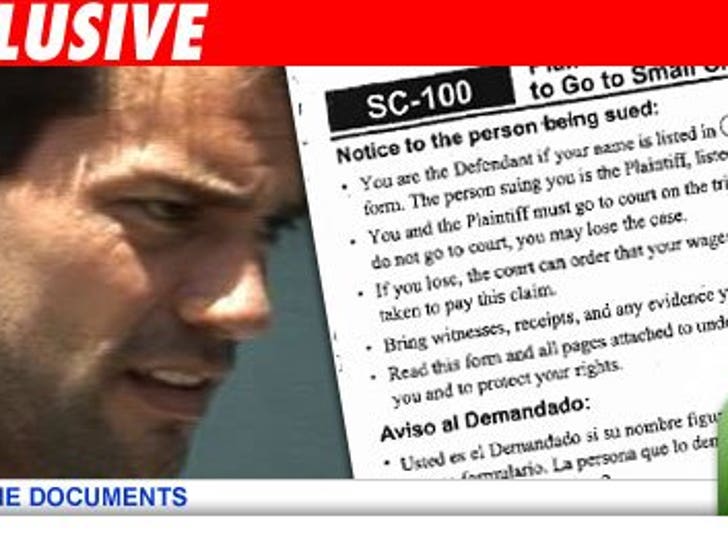 Another lawsuit has surfaced involving "DWTS" Fuente -- this time, a lady name Jasmaine Chatman is claiming the dancer "tampered with (her) vehicle" in early March. She suing him for $5,000 for "damages, storage fees, car rental, lost time at school."
Cristian's rep declined to comment.
Note: Cristian's name is misspelled in the lawsuit, but an amendment was filed earlier this week to correct the mistake.