Vanilla Ice Crazy 911 Call: 'Nilla Threatens Suicide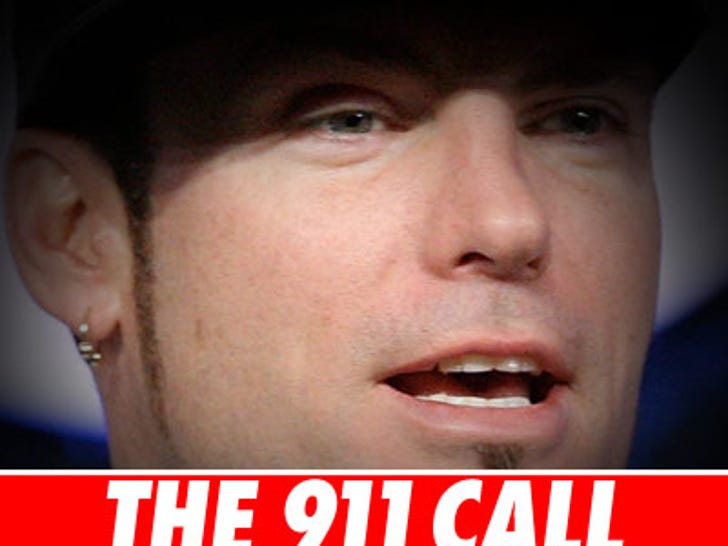 TMZ has obtained a bizarre, backwoods 911 call made on April 10 after Vanilla Ice allegedly kicked and hit his wife Laura.

You gotta hear this call -- halfway through, Laura starts talking to the dispatch operator like he's a couple's counselor! Too funny.
As we first reported, Laura withdrew her complaint against the former "rapper" and the case was thrown out.